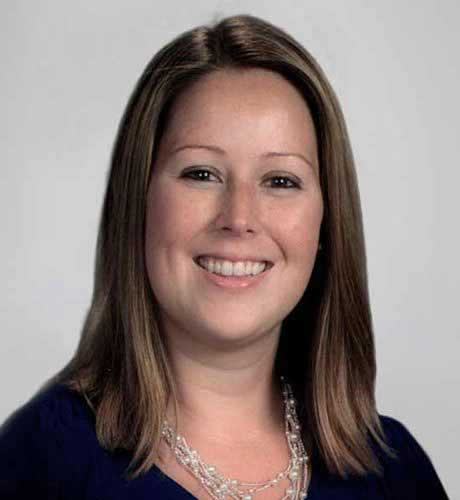 Associate Editor
Megan is a Reading Specialist and has been teaching Literacy and Reading Intervention for seven years. She loves helping writers grow as she works on her own writing.
She completed her BA in Literature from Ramapo College and her MA in Literacy from Centenary University. She was the creator and adviser of the newspaper for her school, publisher of the yearbook, and tutors. Megan coached Girls on the Run and helped many young girls cross the finish line in races and become strong young women. She has chaperoned a group of students through Europe and enjoys exploring new places.
Megan met her husband in high school where they dated for a little over a year. Years later they reconnected and got married in 2013. They live with their happy baby girl who loves to play and be involved in everything. Megan has a chef's heart and is passionate about cooking and baking. In her spare time she also likes to go for walks, read, and spend quality time with her family.