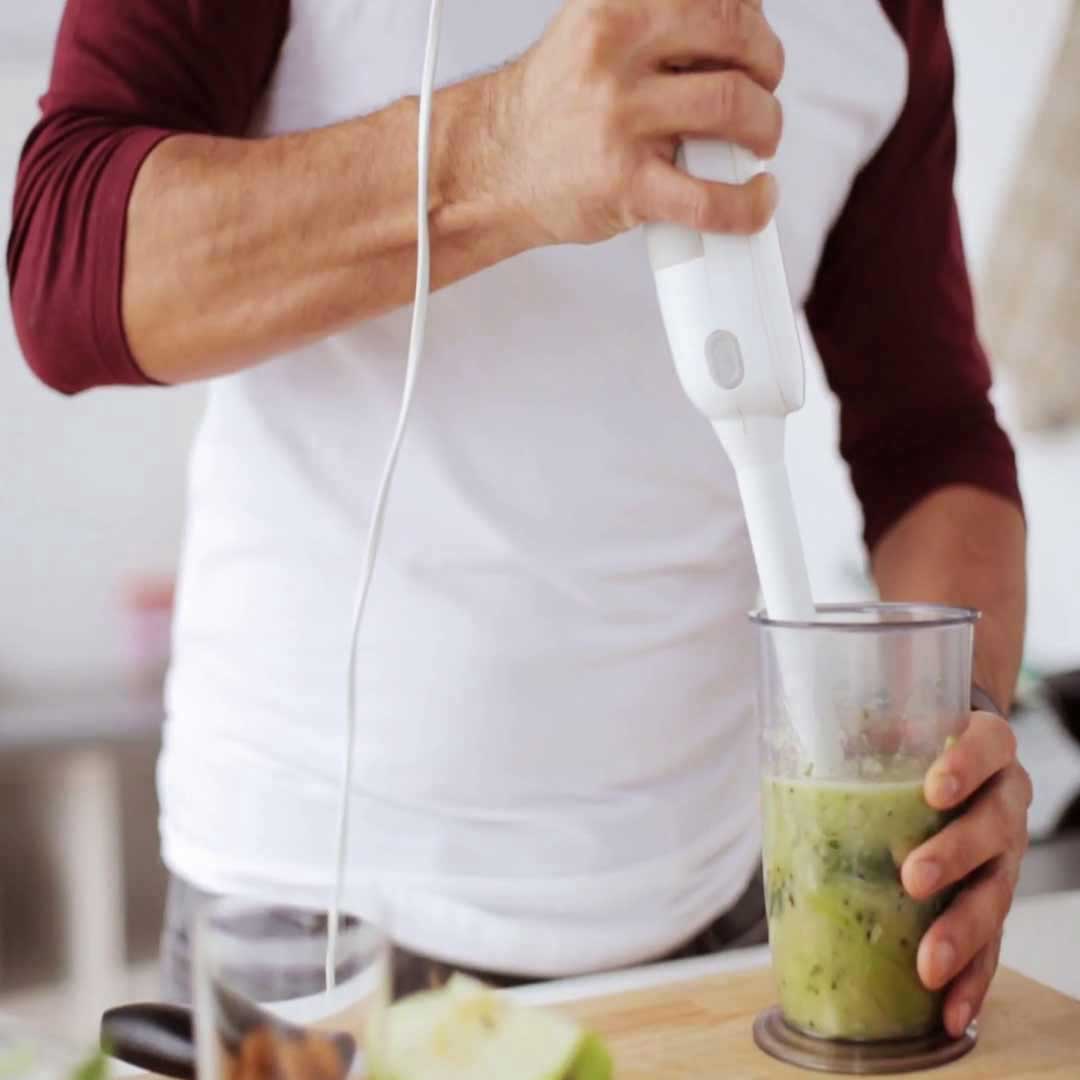 Your five-day digital detox is the greatest leverage you have to counteract digital-age toxicity. With one five-day program, you will have dramatically improved your wellness. Many individuals use this program as their primary tool to restore and maintain vitality. A single Digital Detox has amazing benefits. Our new reality is that digital-age toxicities are growing exponentially. This requires vigilance as well as a regular digital detox tailored to your specific needs.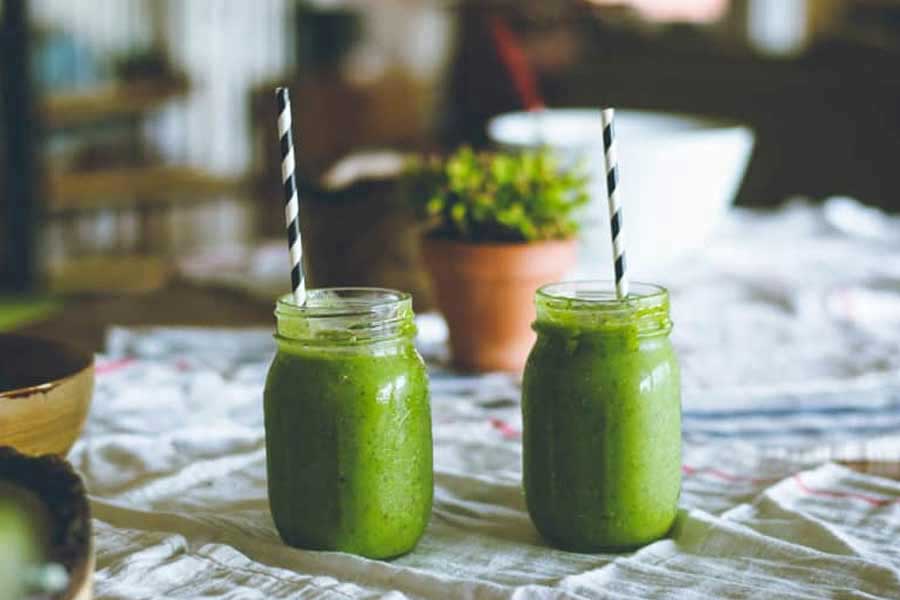 A daily dose of your Custom Cellular Nutrition will transform your wellness and vitality. For decades, only world-class athletes had experienced the amazing benefits of personalized nutrition. They gained a competitive advantage by focusing on the optimal levels of essential nutrients while never overloading their bodies with substances that have little to no incremental value. More is not always better, and often, when it comes to high performance, too much of a good thing can limit your energy. With our digital detox hair analysis, epigenetic functional indicators determine what will best suit you. We have had fantastic experiences with both animal and human models.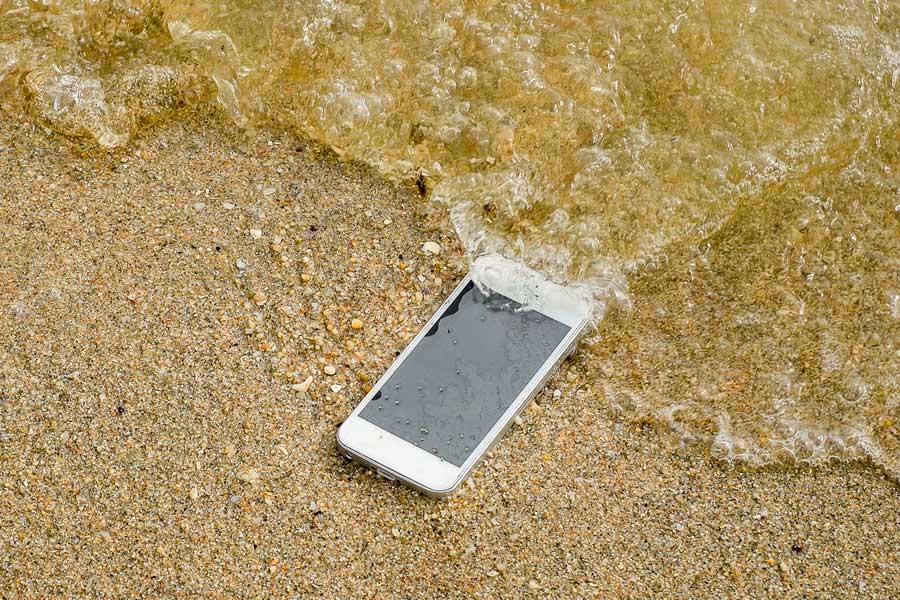 We are living in the "toxic digital age." There are an overwhelming number of exponentially expanding modern toxicities. To maintain health and vitality you must be proactive. Regular detox is your most effective way to do so. Stem cell rejuvenation, DNA vitalization, metabolic health, and achieving your ideal weight are within your grasp with your Digital Detox Subscription Bundle Kit Plans. This is a complete program; monitor your progress and optimize your Revitalyze Custom Cellular Nutrition with a quarterly hair analysis. Toxicity in the Digital Age could be the greatest threat to healthy longevity. Regular detox is the solution!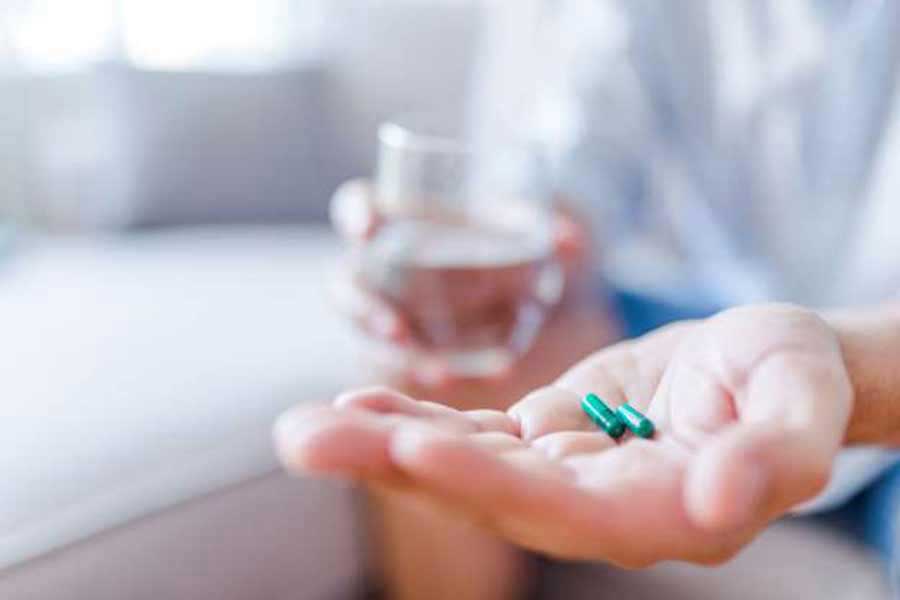 Digital Detoxification Pills/Powder is a proprietary blend of plants that have been used to reduce the effects of various types of radiation in people and animals. These superfoods are from organic land and sea vegetables and contain a large amount of all-natural iodine. These are critical for anyone using wireless technologies and who are exposed to ionizing radiation (anyone with a cell phone or WiFi, especially medical, airline and nuclear tech workers).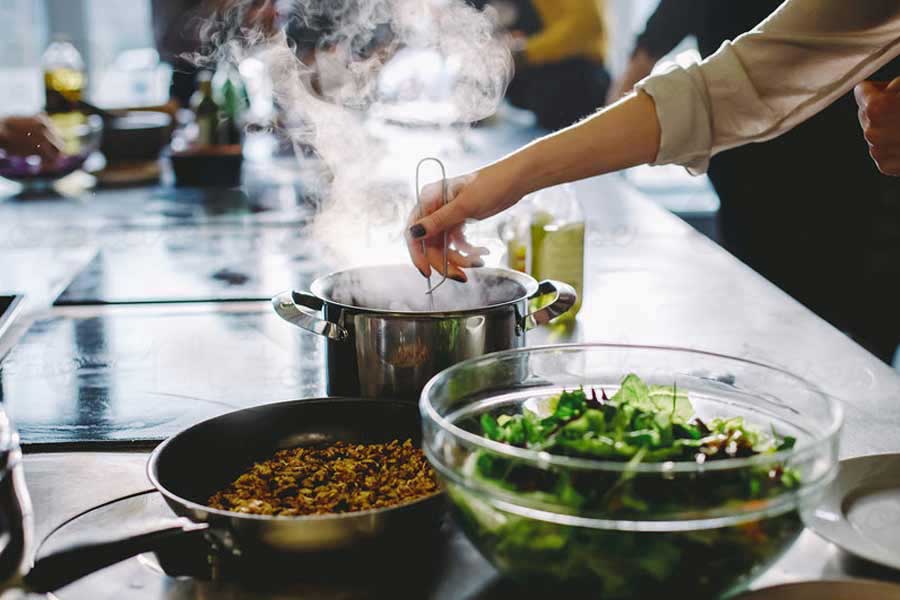 Humanity Upgrade has multiple resources to help guide you toward the health and fitness plan that best fits you. Most individuals report a decrease in cravings after one digital detox and a dramatic decrease after three. You can return to your normal diet and still get significant benefits. You may, however, want to consider a vegan, pescatarian or other type of healthy diet. Humanity Upgrade has the resources to help guide you through your journey.
The Digital Detox Kit is designed to be an essential tool on your quest for healthy longevity. This tool should be customized to your specific needs. Digital-age toxicities come in multiple and often covert forms. A great example of the hidden nature of digital-age toxicities is shift work. We were not designed to work at night and sleep during the day. An estimated 50 million people in America are directly or indirectly affected by this relatively new phenomenon. Shift work has been classified as a probable carcinogen and has been linked to increased mortality, obesity, diabetes, heart disease, increased risk of injury, mental disorders, and a decline in cognitive function! Shift workers and people in many other occupations should consider a digital detox monthly to maintain wellness, vitality and to counteract digital-age toxicities.
Toxicities in the digital age are pervasive. Even if you are at your ideal weight, exercise daily, eat a clean diet, sleep well and are stress-free, you probably need a digital detox! Technology has spawned a new pervasive and dangerous toxin – EMF/ELF/RF. These low energy electromagnetic fields have a high negative impact and a growing group of scientists and health experts are saying it could be the greatest health threat in history.
Shift workers and family members affected by erratic schedules.
Hospital workers who typically engage in shift work or who are constantly exposed to multiple wireless devices as a necessary aspect of new medical technologies.
Airline pilots and flight attendants exposed to shift work, toxic energies, poor air quality, and ionizing radiation – this is the full monty of digital-age toxicities. NASA reports that an airline pilot probably absorbs as much radiation as nuclear power plant workers and are classified as occupational radiation workers.
Overweight and obese individuals – the ceaseless abundance of food is a counterintuitive yet pervasive digital-age toxicity. We evolved in an environment with never-ending cycles of food shortages. Our bodies engineered amazing mechanisms to effectively deal with these shortages while cleansing, rejuvenating and detoxifying in the process. Belly fat is a digital-age toxicity and has existed for only a nanosecond on the evolutionary scale.
Use your intuition – if you are dealing with a significant challenge that you think can be helped with a digital detox, do so; it is a safe and effective tool.
Exposure is virtually unavoidable. Everywhere we go are Wi-Fi and cell phone towers.
Cell phones have become a necessary part of life. Go on your phone to: settings>general>about>legal>RF Exposure and read the warnings. Many experts now agree that these safety guidelines are inadequate and outdated.
EMF/ELF/RF exposure is a direct cellular toxin. The body has no way of filtering these energies. The body is good at filtering and attenuating most toxins – alcohol in the liver, many drugs through the kidneys, and smoke through the lungs are just a few examples.
Your cells amplify the damage – there is an electrical switch on the cover of most cells in the body, especially nerve and muscle cells. When these switches are turned on unnaturally by EMF/ELF/RF there is a seven-fold overreaction inside the cell. This is extremely toxic. 1600 chest x-rays have been shown to do the same level of DNA damage as 24 hours of cell phone usage.
Over a long period of time, these effects can be cumulative.