REVITALYZE: YOUR CUSTOM CELLULAR NUTRITION
Revitalyze Custom Cellular Nutrition is a key part of your wellness alignment program. Your supplements are precision crafted based on unique data generated from your hair analysis. The Digital Detox Hair Analysis examines over 800 indicators that are affecting your health and vitality. This data is immediately sent to our in-house physician who determines the perfect formulation by targeting your specific needs. Revitalyze Custom Cellular Nutrition is breakthrough in nutritechnology. The guiding principle is to enhance what the body is doing right and give it the extra tools it needs to perform at optimal efficiency. Humanity Upgrade is here to assist you by monitoring your progress with a three-month follow-up hair analysis. Our goal is to optimize for healthy longevity with our completely natural, plant-based and organic nutrition.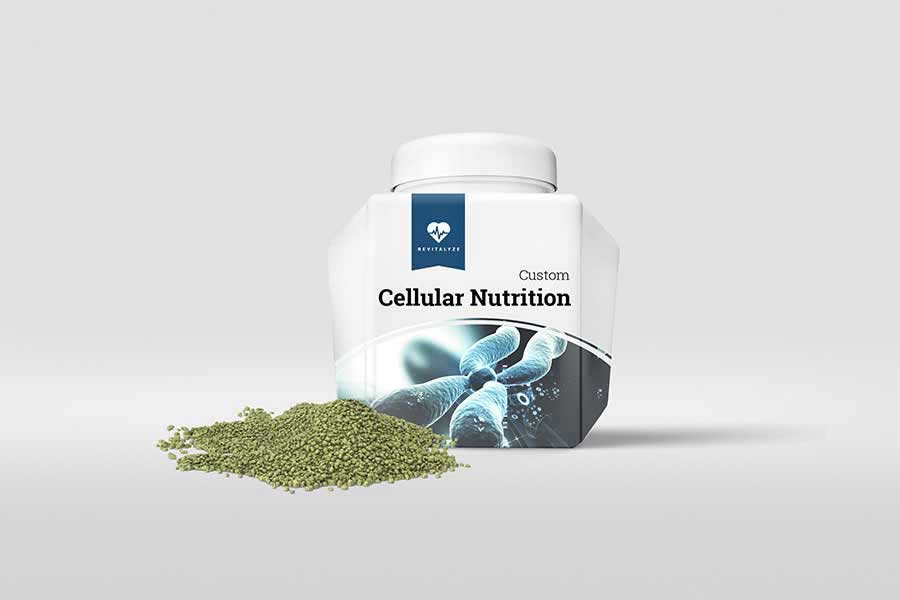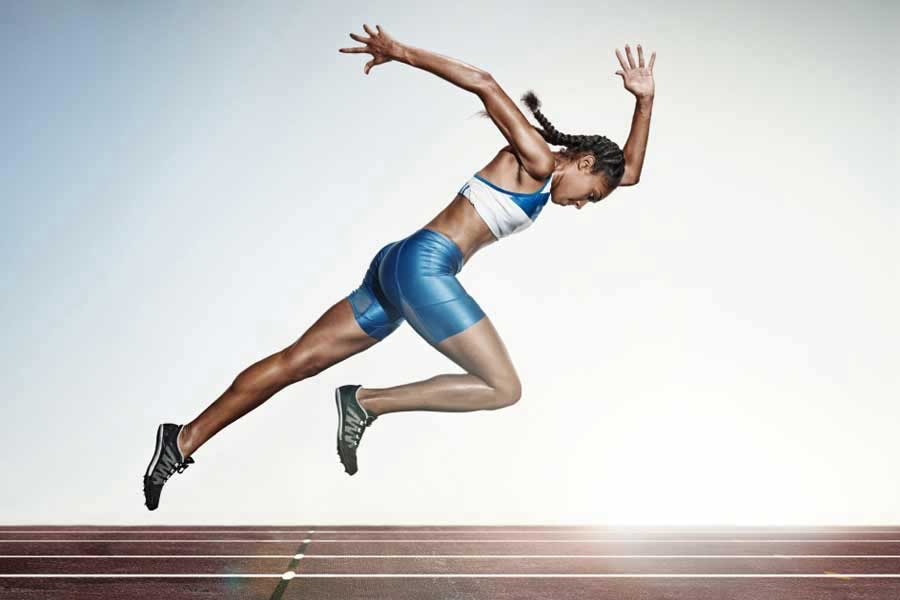 NO LONGER JUST FOR WORLD-CLASS ATHLETES
For many years, only world-class athletes experienced the amazing benefits of custom cellular nutrition. They gained a competitive advantage by focusing on the optimal levels of essential nutrients while never overloading their bodies with substances that have little to no incremental value. More is not always better, and often, when it comes to high performance, too much of a good thing can limit your energy and vitality. Now you can get the same benefits as a world-class athlete with Revitalyze Cellular Custom Nutrition. With your digital detox hair analysis, we can identify your epigenetic signature mapping to provide the perfect mix of nutrients to meet your specific lifestyle and functional needs. Perform at optimal levels while maintaining your ideal weight and metabolic health.
OPTIMAL NUTRITION – MORE IS NOT ALWAYS BETTER
The optimal level of essential nutrients will dramatically improve performance. Historically, this was an expensive and time-consuming process – no longer. We have perfected the technology that will match your precise needs. With your digital detox hair analysis, we can identify your specific functional requirements and seamlessly titrate the ideal balance of essential nutrients for you. We never overload you with stuff you don't need. Functional is our key operating principle. We all have unique genetics and, more importantly, epigenetic needs. The analysis identifies lifestyle and functional requirements rather than medical or laboratory deficiencies. You may need more of one and less of another, despite what your lab tests reveal. Good health is about your perfect balance.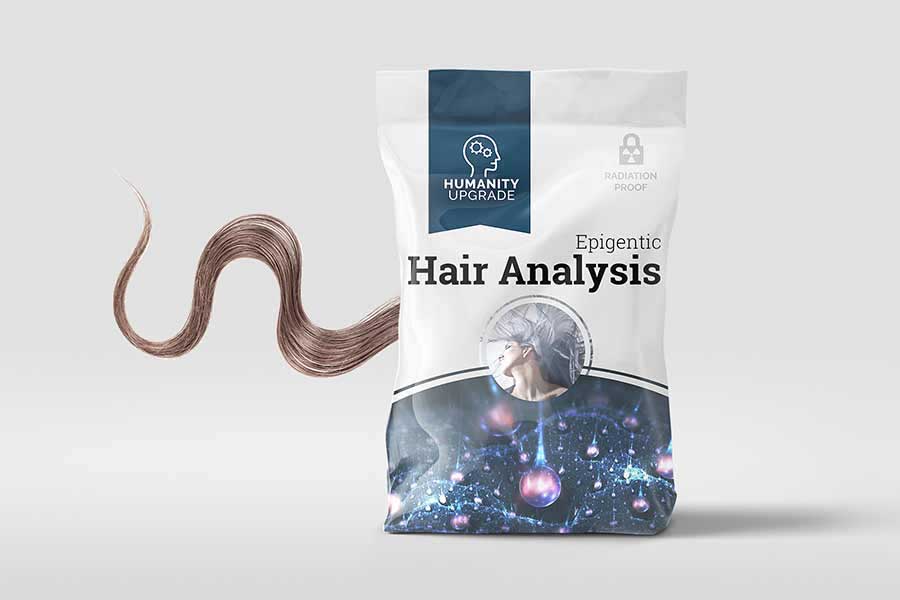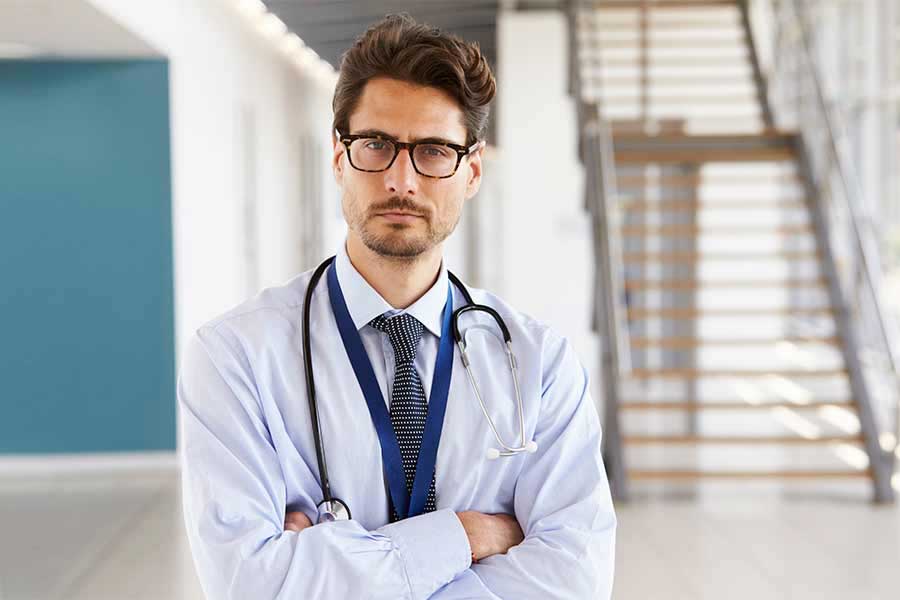 OUR EXPERT, IN-HOUSE PHYSICIANS
Your hair analysis results are sent to our physician who is an expert at interpreting and using the analysis to identify your body's specific functional needs and lifestyle requirements. Upon reviewing your vitality parameters, he develops a custom wellness alignment supplement plan which is immediately sent to our farm. Our organic farm uses our proprietary system to mix the customized blend of organic plant-based nutrition. Your Revitalyze Customized Cellular Nutrition is sent to you monthly for three months. The customized blend is perfectly formulated for you; everything you need and nothing you don't. You will immediately feel the difference. After three months, we recommend another hair analysis and updated custom nutrition. This will help you feel and perform like your own unique version of a world-class athlete.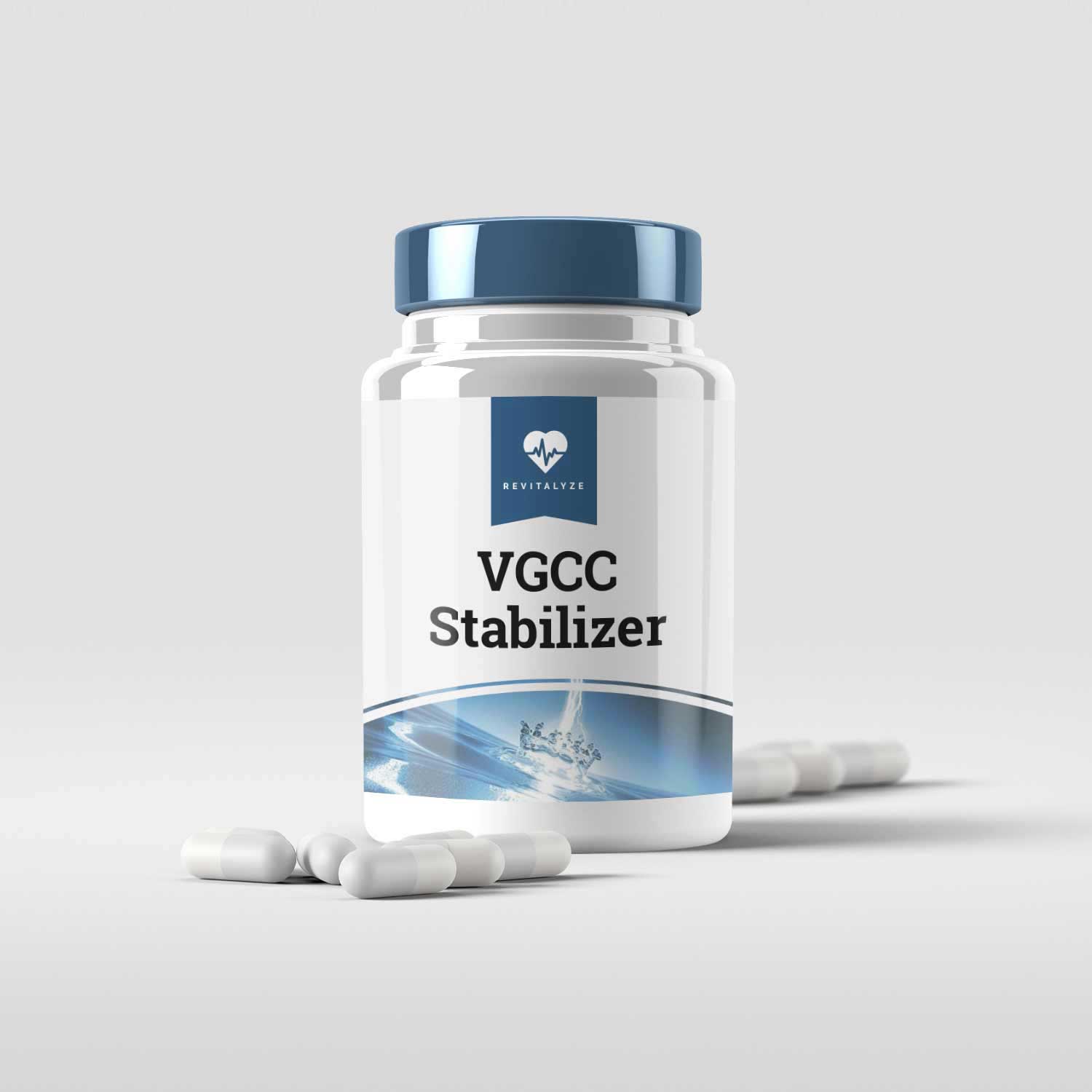 Optimize your body's defenses and counteract the devastating effects that EMF, ELF, and RF have on your body that work through "Voltage Gated Calcium Channels." Perform at optimal levels, improve mental clarity, and regain cardiovascular health with our proprietary, plant-based Organic VGCC Stabilizer.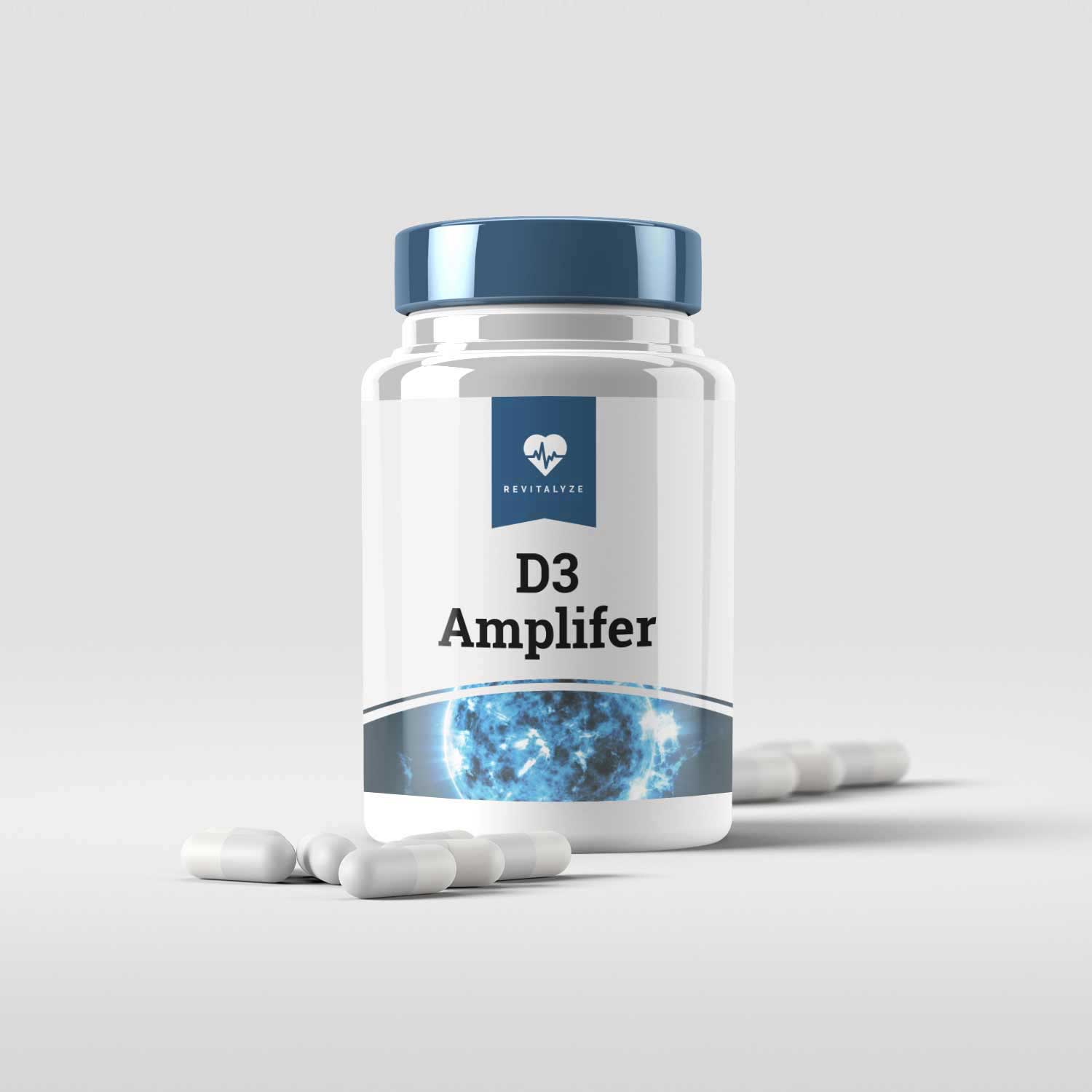 Restore vitamin D naturally and effectively with our D3 Amplifier. Vitamin D3 is critical to brain function, bone, muscle and heart health, as well as preventing asthma and cancer. Counteract toxic 5G cellular networks from blocking your skin's ability to convert VitaminD.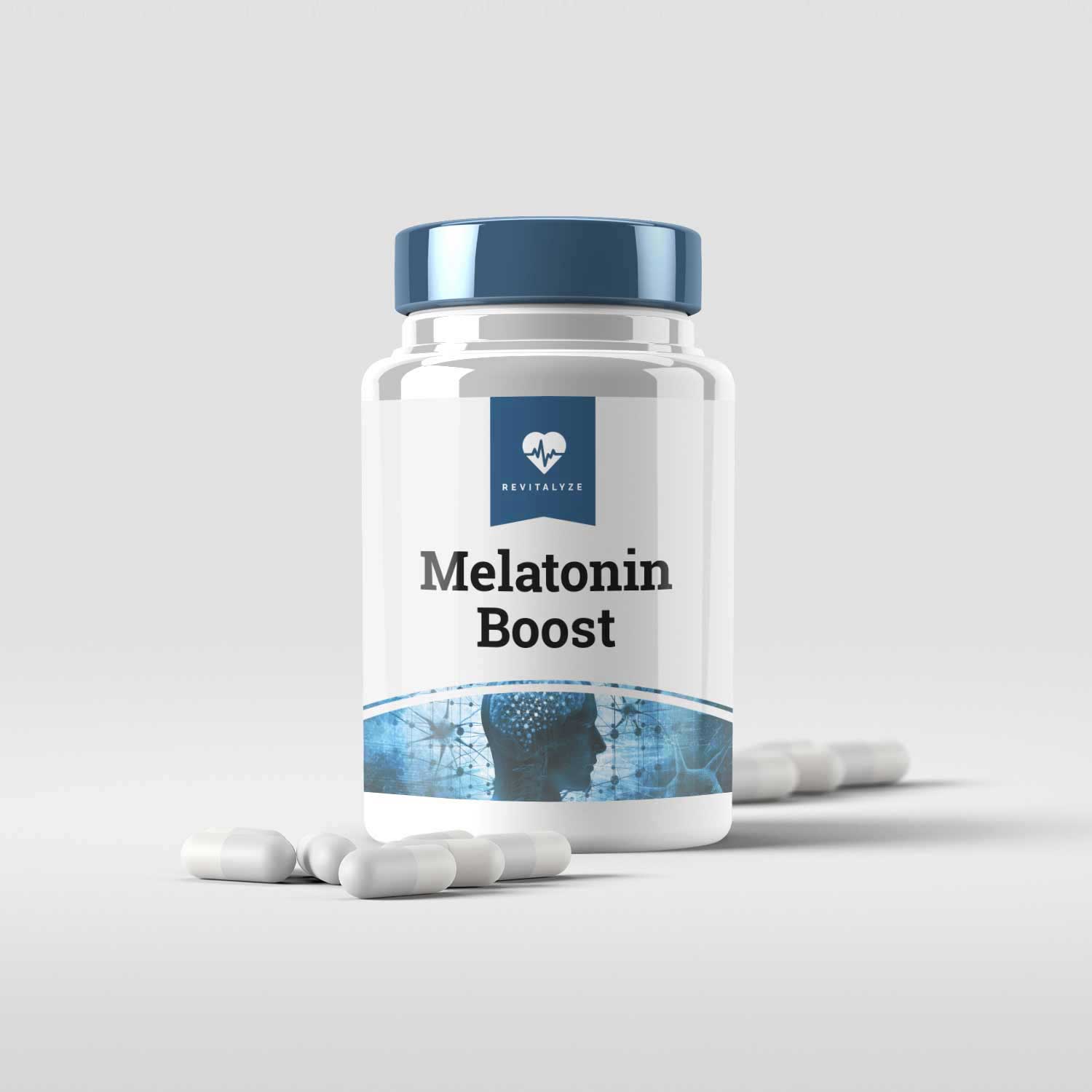 Melatonin is much more than a sleep aid. It is a needed and necessary molecule that also acts as an antioxidant. In this age, its production is important and widely considered to be protective against radiation that affects our daily lives. Humanity Upgrade's proprietary blend is high in its ability to raise melatonin.