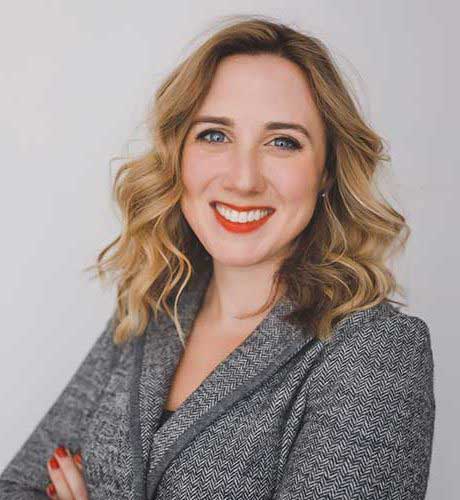 Editor-in-Chief
Colleen was named editor for Relationship Development & Transformation in 2017. Her passion is the written word and she enjoys the process of working with other writers. She also enjoys creating her own written works.
When she is not working on edits or her own writing, Colleen is an office manager, working alongside her husband.  Previously, she worked as a language arts teacher for five years. For her undergraduate studies, Colleen attended Ramapo College in Mahwah, New Jersey, studying English. She then earned her master's degree from Montclair State University in 2012.
Colleen is married to her high school sweetheart and their home is populated by the sounds of her one year-old twins and two dogs. Colleen has been with her husband for 13 years and feels there is nothing more fulfilling than having a partner to share all of life's ups and downs with. Through her experiences, she has learned that a career, and life in general, do not need to fit a mold. When her vision for her life was not aligning with her desires due to circumstances out of her control, she decided to take control where she could, and made a career change. Colleen has held a multitude of jobs and explored many options in order to create the life she desires.
She believes in diving head first into opportunities, and that taking chances can lead to new, unexplored passions in life.  In her spare time, she enjoys Pilates (and at one point was teaching it), Yoga, reading, and exploring the city.