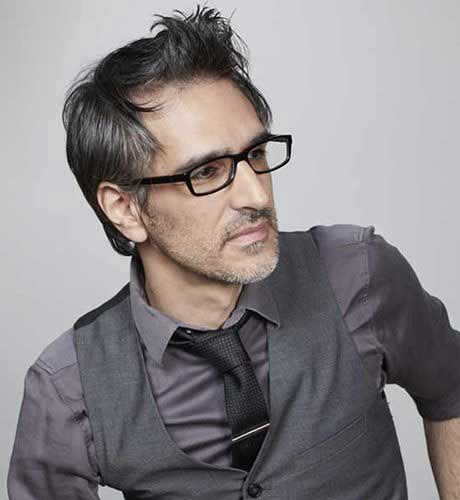 Creative Director
Louis F. Cuffari portrays the role of creative evangelist for various mediums, comprising art direction, graphic media, illustrative animation, abstract canvas, and production design. His organic approach and subtle aesthetic have been awarded within the criteria of originality and individualism, as well as recognition for charitable work in the visual arts community as both artist and mentor. He currently resides in New York City, where development of his picturesque story continues to evolve, creatively documenting the experiences that have left an influential impression on him.
Co-originator of Insomnia Creations
Insomnia Creations, an inspiring group of like-minded filmmakers, artists, and musicians who contribute through creativity multiple perspectives of the human condition. Successful in the imposing challenge, as to gain exposure so that others may artistically share in the conglomerate endeavor. With similar values, it is proven to be achievable without sacrificing quality and integrity.